Safe at School?  Schoolchildren's Public Health in Oregon
Thursday, September 15th, 2016 | 5:30 pm to 7:00 pm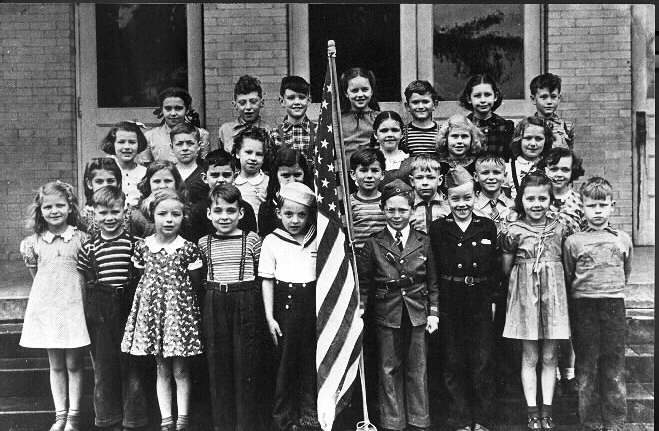 Is there lead in your child's drinking fountain at school?  Has the child sitting next to yours been vaccinated?  Do students have access to healthy, affordable school meals?  Recent movements around the health of schoolchildren have a long history in Oregon, from efforts to combat tuberculosis in Native American boarding schools to campaigns to provide uncontaminated food and milk to schoolchildren, to debates over vaccination extending back to the 1900s.  This roundtable discussion explores the relative responsibilities of parents, school districts, medical professionals and state agencies for the safety of schoolchildren, and how those responsibilities have evolved.
Details
History in the News is FREE and open to the public.
Presented in part by a grant from Oregon Humanities and in partnership with KMUZ Community Radio, Salem City Club, and the Statesman Journal.
History in the News is every third Thursday of each month, July through November | 5:30 pm to 7:00 pm
Filed under: Current Events, Lecture, Oregon, Salem | Tagged: beer, event, food, history, lecture, local, Salem, salemor |